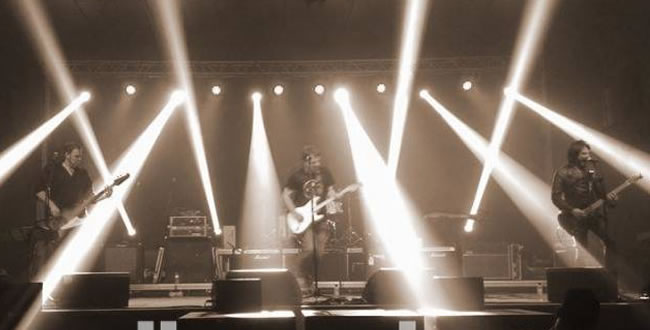 Nemesis
Pure Rock & Roll Thunder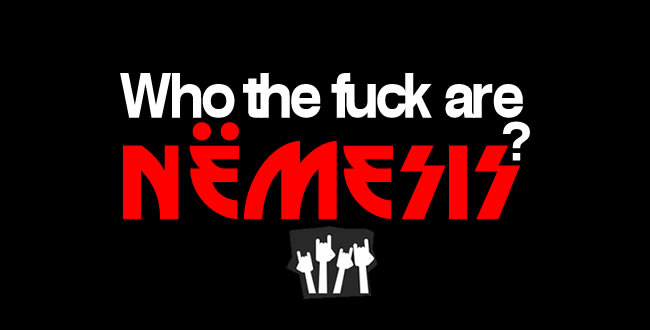 Rocking & Rolling
One, two, three, boom!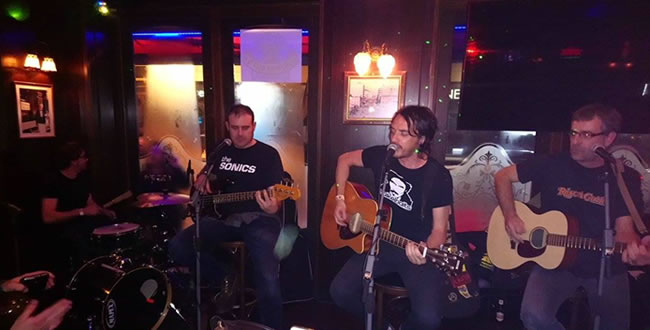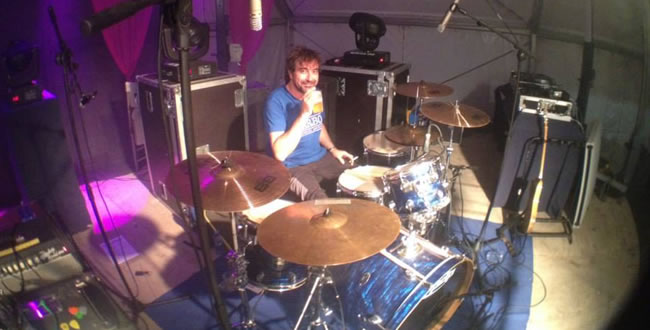 We are your band
Nemesis rocks the event !
We are your band!
Pop Rock Band for Special Events | The Nemesis
Cool Band for Corporate Presentations and Company Events
Nemesis are a pop rock 80s 90s 00s covers band located in Barcelona. We have played for companies like BMW, MINI, Trovit or Vueling Airlines.
We perform live music for any kind of event that will make it a very special party. We make it for your clients, colleagues and partners. They will attend and event not easy to forget.
Business meetings, conventions, private parties, corporate presentations. We are the perfect complement to the perfect event.
We perform covers of classics like Duran Duran, Beatles, The Clash, Blur, Alaska, A-ha, Nacha Pop, Depeche Mode, The Cure, George Michael, The Police. R.E.M., Talking Heads and many more. If you want some special songs, just ask. We perform it for you.
Our song list is usually plenty of classics of the 70s, 80s and 90s with a common denominator: catchy songs, danceable and fun-based. A journey through the soundtrack of our life.
Want to give a personal touch to the music played at your party or corporate presentation or product? Create the song list yourself!
We also create concept musical parties and Ad-Hoc songs.
If you like a song, and you want to sing it, just ask. We perform it for you to become a star, singing a song in your party.
You can be the star of the event. Or maybe your best client. Why not your boss? Everything is possible with us
Ah yes, the boring technical stuff is no big deal, we have our own 1000 watts sound system to play in any kind of venue. Just give us somewhere to plug it, that's all. Ask us for a quote NOW !!.
Call us
+34 666 700 400